Revolving Credit Facility
Term – up to 12-month facilities
Approach– flexibility to use alongside other lending products
Use – on-demand facility to use if and when required
Pricing – 'pay as you use' pricing on funds you use not those you may use
Control – cash available and accessible when required
Revolving Credit Facility: What Is It?
Need a simple facility designed to provide short term access to immediate cash? To fund large orders, even out seasonal highs and lows or provide cash for upfront investment a non-bank business overdraft is a perfect solution.
A pre-agreed credit limit is established and the business can borrow up to this limit and repay as often required. The facility is on stand-by ready to be used or not providing peace of mind that cash is available With interest being charged at a pre-set daily rate and only when cash is being used it provides a cost-effective working capital solution.
Need Help?
Please feel free to contact us. We will get back to you with 1-2 business days.
[email protected]
01732 497 345
Key Benefits
Up to 12 months of the revolving facility
Flexibility to use along with side 'core' bank lending products
Multiple drawdowns and repayments permitted, at no extra cost
Pay as you go pricing structure with transparent costs and no setup fee, arrangement fee or ongoing maintenance facility charges
Prefixed credit limit
One-off or repeatable transactions
Low levels of reporting
Only pay for funds used and not those that you may use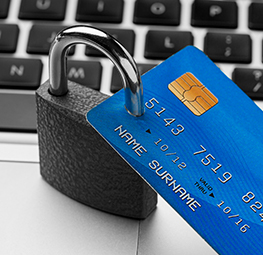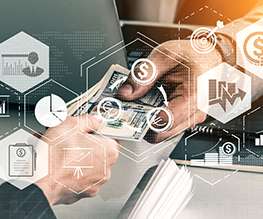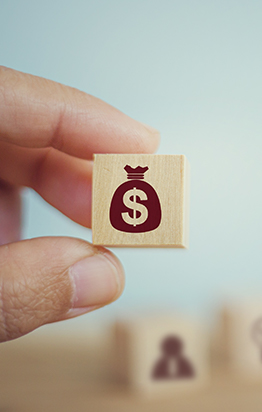 FAQ's
How is the interest paid?
Interest is accrued on a daily rate while you are borrowing from the facility. Interest is then payable monthly in arrears by direct debit.
How is the business overdraft repaid?
The amount you are borrowing will generally be repaid when you are able to do so from receipts from your customers or debtors.
Do I have to repay the whole amount I am borrowing
Whatever works for your cash flow. Partial repayments of your business overdraft are absolutely fine.
Are there lots of administration to run the facility?
No. This facility is designed to be as close to a traditional business overdraft as possible. There is no monthly reporting or contact with a client manager as you would have with, for example, an invoice finance facility.
Our Testimonials
An Oakmead client
"The assistance we received from Oakmead Finance made it possible to open our new site. The help from Richard and the team has been fantastic and gave me one less thing to worry about. There was no waiting for a decision. They worked to our timescales and generated an offer of a facility within 48 hours. This meant we were able to get up and trading as soon as possible."
An Oakmead client
"Having a Purchase Funding facility in place is a huge benefit. We work with Oakmead Finance more as a partner than a customer and the team's expertise and knowledge of the market is undoubtedly a huge advantage for us."
An Oakmead client
Richard and his team at Oakmead were exceptional (again). They are a trusted source of advice for us."
An Oakmead client
"It was refreshing to deal with a firm which has the experience and knowledge to challenge our business plans and make well a structured proposal on how we may do things better, rather than just giving us what we thought we wanted. We are now in a far better place than we might have been thanks to Oakmead Finance."
Mr Jenkins – Property owner
"Fantastic service. I have been using Oakmead Finance for a while now. They are professional in their dealings, as well as being honest and open."
Mr Deane
"I was faced with the real prospect of having to sell my property portfolio which I had built up over many years. Peter and his team were brilliant. They didn't just stop when they had found a lender, but continued to try and find the best deal for me. Despite challenging circumstances, they were innovative, straightforward to deal with and made the whole process as stress-free as possible for me. I would thoroughly recommend them."
Mr Anderson
"I have been absolutely thrilled with Oakmead Finance. They worked on this with professionalism and a spirit that has been magnificent — consistently, at every stage of every twist and turn. I am genuinely in your debt, and hope over time to be able to give back a tiny bit of all I received from you."
How Oakmead Finance Can Help