Business Cashflow Loans
Free up business cashflow
Repayment options designed to suit each business
Business cashflow loans agreed within 48 hours
Support growth and expansion
Secured or unsecured business cash flow loans
Interest-only secured business cashflow loans available
Use business cashflow loans for any purpose

Business Loans
Business loans for growth usually involve borrowing larger sums of money to help with the costs of growing or developing a business.
These larger loans usually have longer repayment terms (up to 5 years) and can either be secured or unsecured.
The rate of interest payable is determined by current market rates and the business' creditworthiness. Where the lender perceives higher risk of default, likely that the interest rate will also be high to reflect this.
There are many sources of business growth loans including banks, local authorities, regional investment initiatives, venture capital and fintech. It is important when considering which lender to go with, to ensure that the loans are affordable (ie: can you make the loan repayments over the term) and that the lender is aligned with your repayment plans (ie: if you plan to be able to repay the loan early, can you do this without penalty and will you have to pay the whole loan interest regardless).
Need Help?
Please feel free to contact us. We will get back to you with 1-2 business days.
[email protected]
01732 497 345
Finding The Right Loan
Starting or growing a business? Securing funding is no easy task. Go online and do a simple search will yield a bewildering number of lenders and financial products. Then deciding which is the lender is best suited or you, which product is the right one, which is the best value for money are all challenging questions which can take time to answer before you even go through the application process. Getting your business finance can prove challenging and a real headache.
Our goal is to help business owners make an informed decision about the type of finance that may be best suited to their needs and then take them through the application process to secure the funding for them.
Loan products come in many different guises. Below we have identified some of the more common products available to the SME market.
Secured or unsecured options
Up to 5-year terms
No early repayment penalties
Secured Business Loans
The secured lend is an option if you wanted more than £500k. The security taken will be a PG (as above) plus an All Asset Debenture over the business and probably corporate guarantees from associated companies. These loans can also be secured against property (your home on a second charge basis or a first or second charge against investment properties). If security is a property valuations fees and legal costs are a consideration and also add to the time to secure the funding. Some lenders will settle for an equitable charge which is quicker to register than a formal legal charge and can cut the time to secure the funding significantly (to 7 days or so).
Calculating the size of the loan isn't as straight forward as above but a rule of thumb is that the loan amount achievable is a 2.5 – 3 x multiple of EBITDA. Pricing will be in the region of 6 -9% with an arrangement fee of 1-2%.
Obtaining the loans are normally a lot more involved as the lenders themselves are more bank-like. It would normally take 4-6 weeks to get the money for a simple and straightforward case but much longer for more complex lending requirements. The due diligence is extensive. There are usually a lot of questions, sensitising of financials and a detailed understanding/ scrutiny of your plans and projections. You would have to provide a detailed funding proposal, last 3 years financial accounts, management accounts and 12-month projections along with copies of aged debtor reports, aged creditor reports and typically a break down of your income streams and any contracts you may have.
Key Features
Rates from 2.4% per annum.
Interest-only options – serviced or interest roll-up.
Terms from 1 month to 5 years
First or second charge on investment properties
The second charge only on owner-occupied property
All asset debenture may be required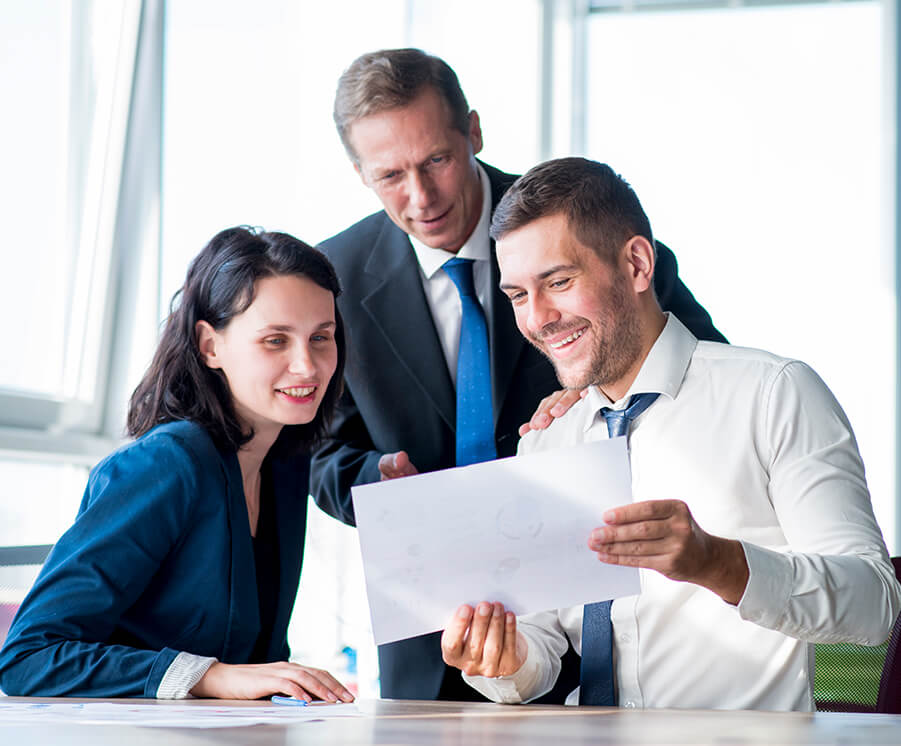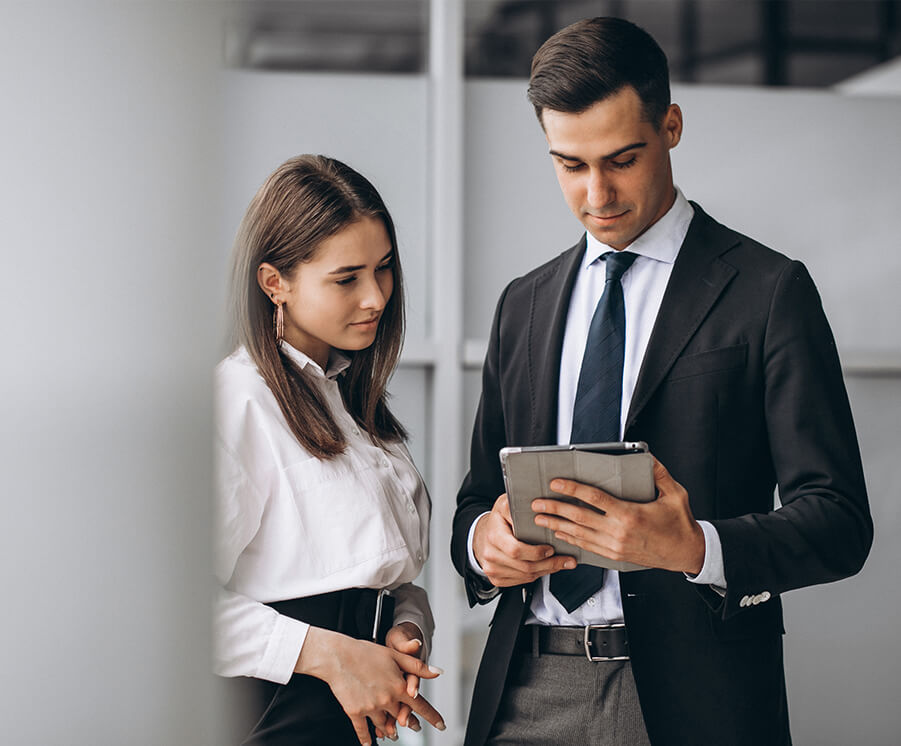 Unsecured Business Loans
The term unsecured is a little misleading. There is no debenture or formal charge over the property – hence is considered unsecured. However, you and the other directors would be required to offer a Personal Guarantee (PG). The PG is a commitment to honour the loan amount personally if the business isn't able to and, unless you had cash in savings, this would normally require the sale of something to repay the outstanding balance. PG insurance can be arranged to largely cover the potential liability. However, signing a PG is something that needs careful thought. Some lenders will lend without a PG and so if the PG is a major concern we can usually accommodate you.
However, the rice for such lends does increase. The rate of interest is dependent on the perceived risk of the business failing. But a rate of between 5% – 10% is realistic. But you won't know for sure until an application is submitted and the business is risk modelled. This is why it pays to have a professional put together the application for you.
Arrangement fees are normally in the region of 3-4% of the loan amount which is added to the loan and loans are from £25k to £500k. Terms are between 1 month and 5 years – depending on which lender you opt for. There are normally no early repayment charges, the debt can be re-paid in full at any time and obtaining the lending is generally quick (7 – 10 days) and with minimal questions.
Key Features
Rates from 3% per annum.
Repayment loans – amortising over term
Terms from 1 month to 5 years
Personal guarantee required only
Decision within 48 hours of application
Peer-to-Peer
Peer-to-Peer lending is a route for businesses to raise capital from a large number of individuals 'peers'. This negates the need to speak to banks and other traditional lenders. The lending takes please on an online platform, on which your business would have been listed.
The 'peers' will all investment some or all of the required loan amount until the amount you want is fulfilled. As with all lending, there are a series of checks and due diligence that need to be undertaken before you list.
Business credit score, personal credit score and financial performance are all key components which affect not only if you get listed but also the cost of the money (ie the rate you will borrow at). The most well-known example of this is Funding Circle.
Crowd Funding
Similar to peer-to-peer lending, Crowdfunding allows borrowers to raise finance for their business online via platforms, without the involvement of banks and other traditional lending institutions.
Usually, there are a larger number of lenders per application, who contribute smaller sums, in return for an incentive. If the money is advanced to the business as debt it is called peer-to-peer lending.
Some crowdfunding is in the form of equity. This type of crowdfunding is where the borrower has the opportunity to raise finance through the sale of shares. As with debt finance, there will be quite a lot of due diligence done but also you will have to have a viable business plan in place and be able to do a well-presented pitch of your business to attract interest from investors.
Our Commitment
When working with Oakmead you can be assured that we care as much about your business as you do. Our experienced team work with high street banks and specialist lenders to source and arrange a business cashflow loan tailored to our client's requirements and circumstances. We take into account our clients needs, timeframes and their plans moving forward and we will make appropriate recommendations based on this information. Ultimately our professional and comprehensive approach makes the process of obtaining a business cashflow loan hassle-free and delivers a simple and affordable solution to help our clients grow with confidence.
We have a strong appetite to support UK businesses and the ability to structure flexible solutions for all requirements.
We are business owners as well and understand the challenges businesses face. Our support and recommendations are based on the experience of what will and won't work for a given situation or requirement.
We work hard to reduce all jargon, red tape and bureaucracy and aim to make the process to obtain finance as simple and hassle-free as possible.
Our Testimonials
An Oakmead client
"The assistance we received from Oakmead Finance made it possible to open our new site. The help from Richard and the team has been fantastic and gave me one less thing to worry about. There was no waiting for a decision. They worked to our timescales and generated an offer of a facility within 48 hours. This meant we were able to get up and trading as soon as possible."
An Oakmead client
"Having a Purchase Funding facility in place is a huge benefit. We work with Oakmead Finance more as a partner than a customer and the team's expertise and knowledge of the market is undoubtedly a huge advantage for us."
An Oakmead client
Richard and his team at Oakmead were exceptional (again). They are a trusted source of advice for us."
An Oakmead client
"It was refreshing to deal with a firm which has the experience and knowledge to challenge our business plans and make well a structured proposal on how we may do things better, rather than just giving us what we thought we wanted. We are now in a far better place than we might have been thanks to Oakmead Finance."
Mr Jenkins – Property owner
"Fantastic service. I have been using Oakmead Finance for a while now. They are professional in their dealings, as well as being honest and open."
Mr Deane
"I was faced with the real prospect of having to sell my property portfolio which I had built up over many years. Peter and his team were brilliant. They didn't just stop when they had found a lender, but continued to try and find the best deal for me. Despite challenging circumstances, they were innovative, straightforward to deal with and made the whole process as stress-free as possible for me. I would thoroughly recommend them."
Mr Anderson
"I have been absolutely thrilled with Oakmead Finance. They worked on this with professionalism and a spirit that has been magnificent — consistently, at every stage of every twist and turn. I am genuinely in your debt, and hope over time to be able to give back a tiny bit of all I received from you."
Uses of Business Cashflow Loans
Stock purchases
Marketing & advertising
Renovations & refurbishments
Acquisitions and management buy-outs/ins
VAT Payments
Corporation and income tax
Paying wages
Paying suppliers
Working capital
Equipment purchases
Funding growth