Need Help?
Please feel free to contact us. We will get back to you with 1-2 business days.
[email protected]
01732 497 345
Asset Based Lending
For growing businesses, this is a very attractive way to fund expansion. It is flexible and agile in nature, as the funding line is linked to a company's assets, growing as they do. Also, access to funding is quicker and there is no need to reapply should you require further funding if your requirement grows.

What Is An ABL Facility?
Asset Based Lending facilities are used to provide working capital to businesses. Having access to sufficient working capital is vital for businesses operating in a recovering or growing economy. The correct financing structure is pivotal to a business' success. It ensures a business has the cash needed to grow, adapt, make acquisitions, or to simply help to manage day-to-day trading requirements.
With asset-based lending facilities, cash is released from the receivable and stock element on the balance sheet. This gives business access to additional amounts of working capital and allows the value of these assets to be reinvested back into the company.
Benefits Of An ABL Facility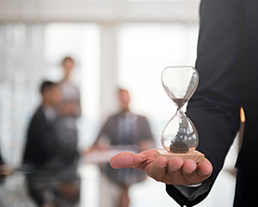 Increased working capital
It is an efficient means to gain access to more working capital when you need it, without having to slow growth or raise cash through equity sale.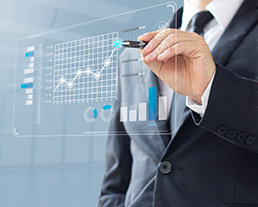 Enable growth
Freeing up capital tied up in your assets provides additional cash to fund organic growth or the means to acquire competitors.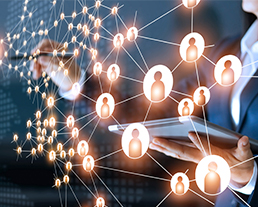 Business restructuring
An asset-based facility provides the cash to fund management buyouts or to simply refinance traditional bank lending, which can be more covenant restrictive or expensive.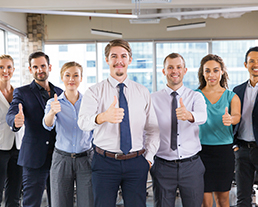 Flexible
The funding line will grow in line with the growth of your assets and negate the need to continually re-apply for finance, which can slow growth and result in missed opportunities.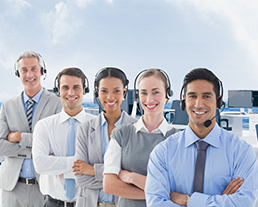 Support
It can even out cash flow through seasonal or market fluctuations and enable a business to upgrade technology, invests in new plant and buy the stock before to payments being received.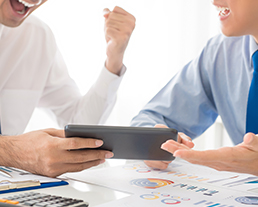 Confidence
It provides ready access to funds and empowers businesses to make fast buying decisions and act on growth opportunities.
ABL Funding Options
Asset Based Lending facilities were previously reserved for large corporate entities. But with the growth in the sector more and more firms are extending these facilities to SME sized businesses.
They work by trying to unlock the value of the balance sheet to provide cash and there are many different ways this can be achieved:
Receivables owed to a business
Inventory or stock held by a company
Plant and machinery owned by the company
Property owned by the company
Additional cash flow loans
EFG top-up funding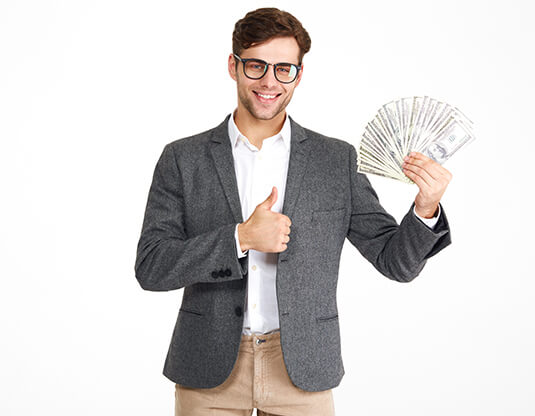 Our Testimonials
An Oakmead client
"The assistance we received from Oakmead Finance made it possible to open our new site. The help from Richard and the team has been fantastic and gave me one less thing to worry about. There was no waiting for a decision. They worked to our timescales and generated an offer of a facility within 48 hours. This meant we were able to get up and trading as soon as possible."
An Oakmead client
"Having a Purchase Funding facility in place is a huge benefit. We work with Oakmead Finance more as a partner than a customer and the team's expertise and knowledge of the market is undoubtedly a huge advantage for us."
An Oakmead client
Richard and his team at Oakmead were exceptional (again). They are a trusted source of advice for us."
An Oakmead client
"It was refreshing to deal with a firm which has the experience and knowledge to challenge our business plans and make well a structured proposal on how we may do things better, rather than just giving us what we thought we wanted. We are now in a far better place than we might have been thanks to Oakmead Finance."
Mr Jenkins – Property owner
"Fantastic service. I have been using Oakmead Finance for a while now. They are professional in their dealings, as well as being honest and open."
Mr Deane
"I was faced with the real prospect of having to sell my property portfolio which I had built up over many years. Peter and his team were brilliant. They didn't just stop when they had found a lender, but continued to try and find the best deal for me. Despite challenging circumstances, they were innovative, straightforward to deal with and made the whole process as stress-free as possible for me. I would thoroughly recommend them."
Mr Anderson
"I have been absolutely thrilled with Oakmead Finance. They worked on this with professionalism and a spirit that has been magnificent — consistently, at every stage of every twist and turn. I am genuinely in your debt, and hope over time to be able to give back a tiny bit of all I received from you."
How Oakmead Finance Can Help
Our team of Asset-Based Lending specialists have years of experience within the asset-based lending sector. Because of this, we are best placed to advise and arrange facilities through a network of traditional and specialist lenders within the industry.
Contact us to discuss your requirements, explore the Asset-Based Lending options available to you or have us review your existing finance facility.