Grow your sales with Amazon Seller Funding
Unlock the power of your e-commerce sales with a fast and flexible loans. Purchase more inventory and up scale your marketing.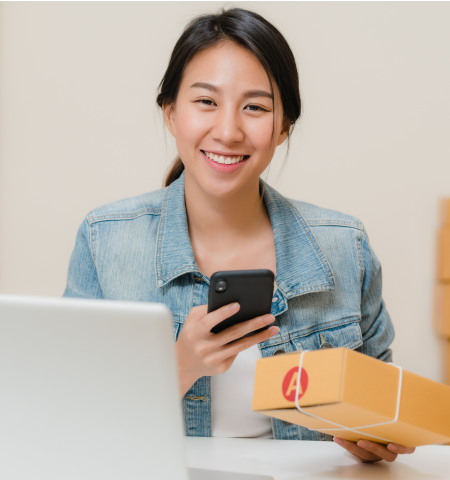 Become a Best Seller and explore opportunities
Maintain a healthy revenue stream. Never let your best selling ASINs run out or your competition get ahead
Oakmead capital can help…
Increase inventory ahead of a busy season
Increase your marketing spend
Increase your margins by bulk ordering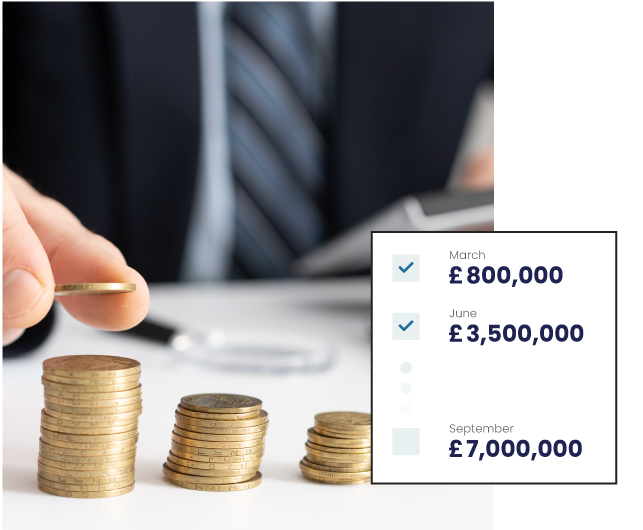 Access to additional funding when your business needs it
Funding limits and credit lines grow as your business' revenue grows giving you access to the funding you need for your business as you grow. Access capital with ease, make strategic decisions and out compete the competition.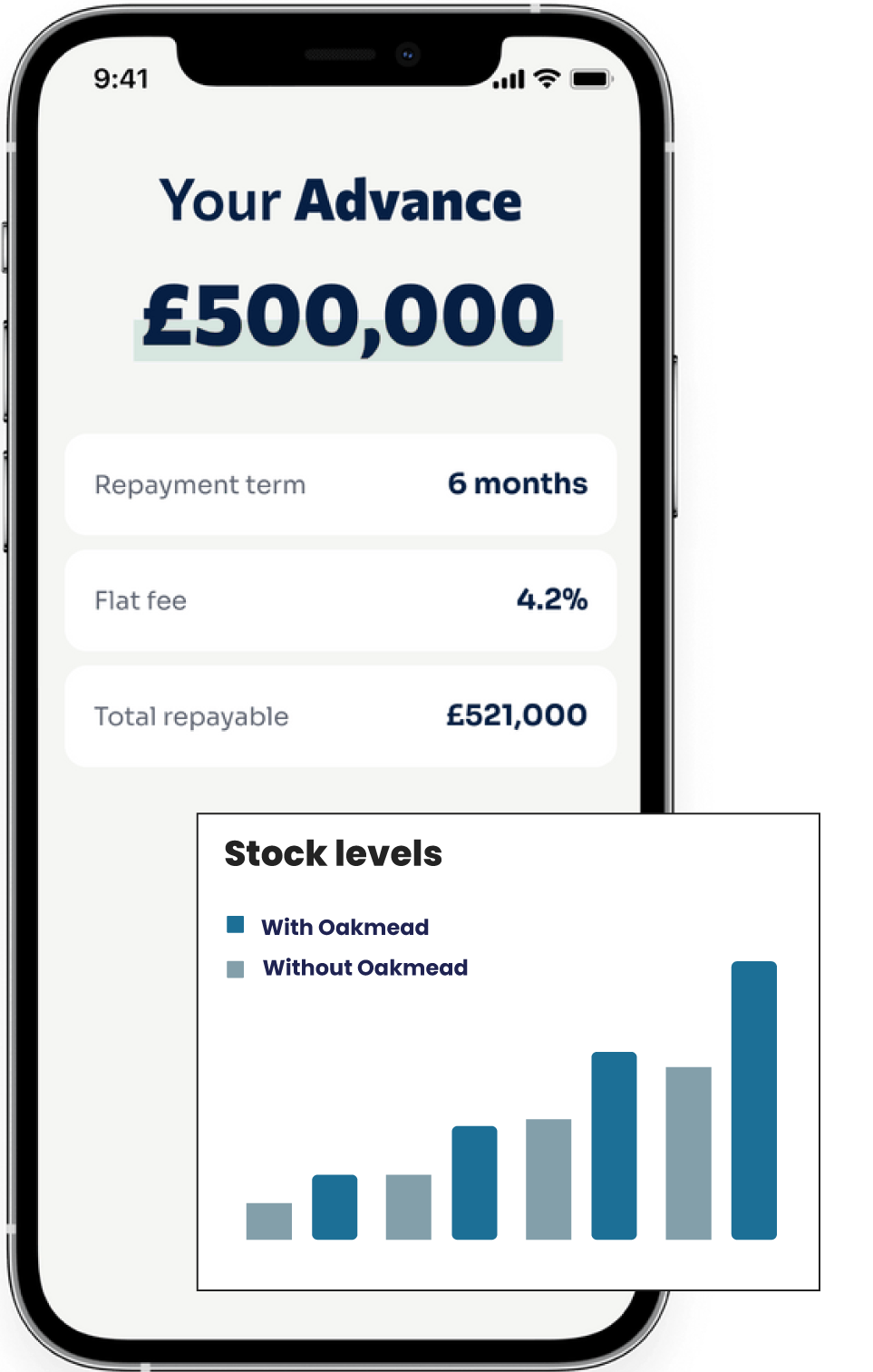 Minimum requirements
Application Process