The flexible way to grow your business
A Revenue Based Loan is a business loan that mirrors your turnover. Whereas traditional loans are based on a number of historic factors, revenue based lending enables businesses to borrow against monthly e-commerce or credit card sales. This gives the flexibility that as your revenue increases, you can top-up your loan and borrow more. It is flexible real time solution for businesses to generate cash when it is needed most.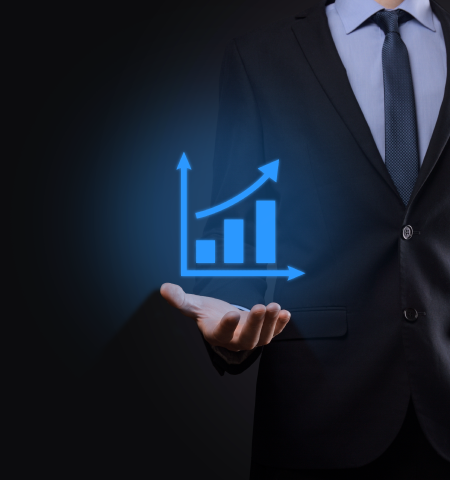 Flexible repayments built around you
Repayments designed to rise and fall as your sales do.
No fixed repayment amounts. Instead repayments are set at a fixed percentage of sales. Thus, if revenue drops, so do the repayments.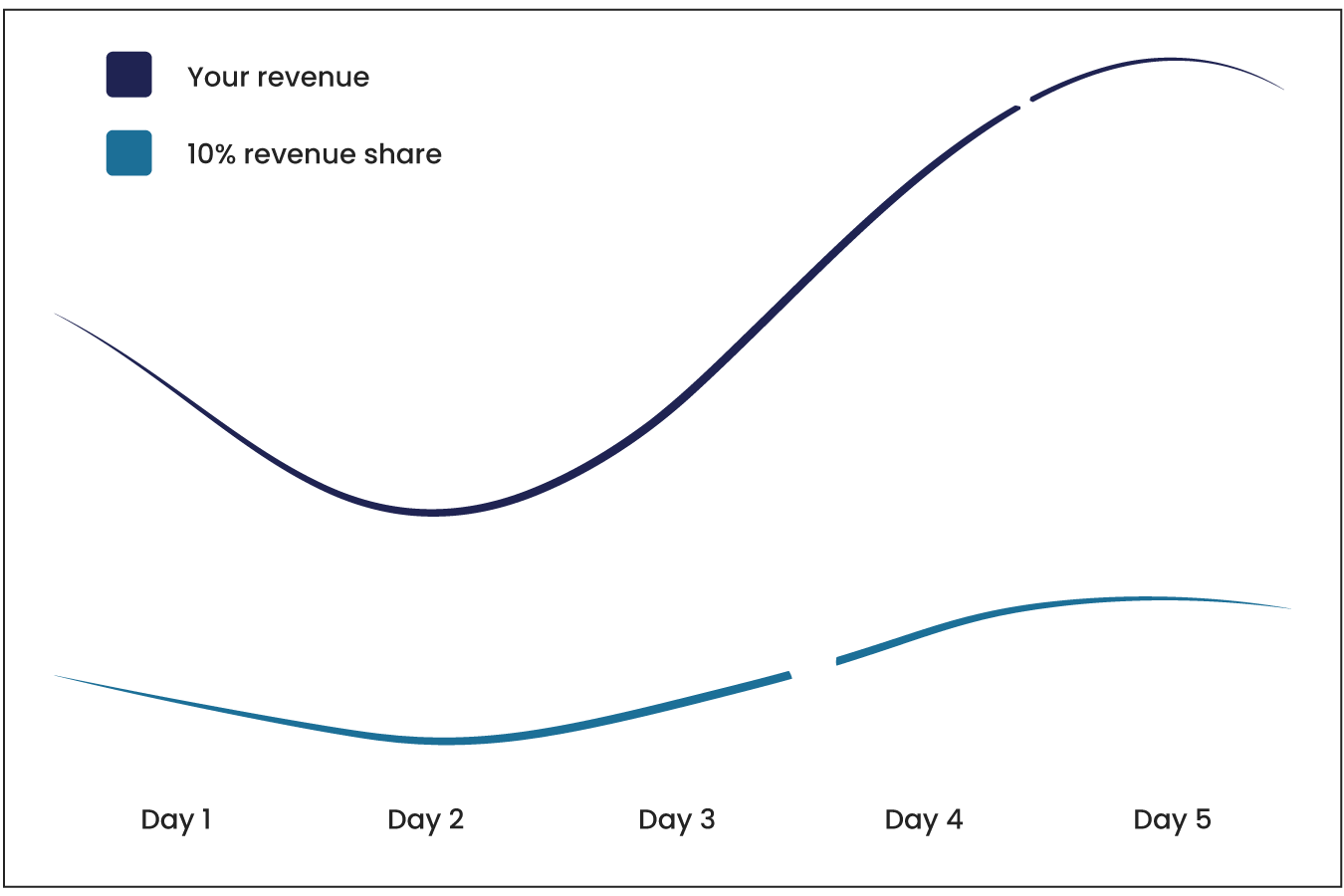 Benefits to your business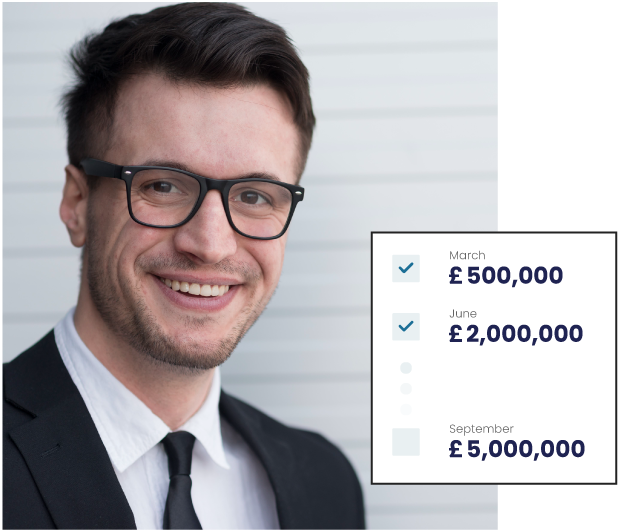 Access to extra capital available as your
business grows
Pre agree the amount of credit you have access to but only take what you need, when you need it. This provides additional cash available for growth opportunities..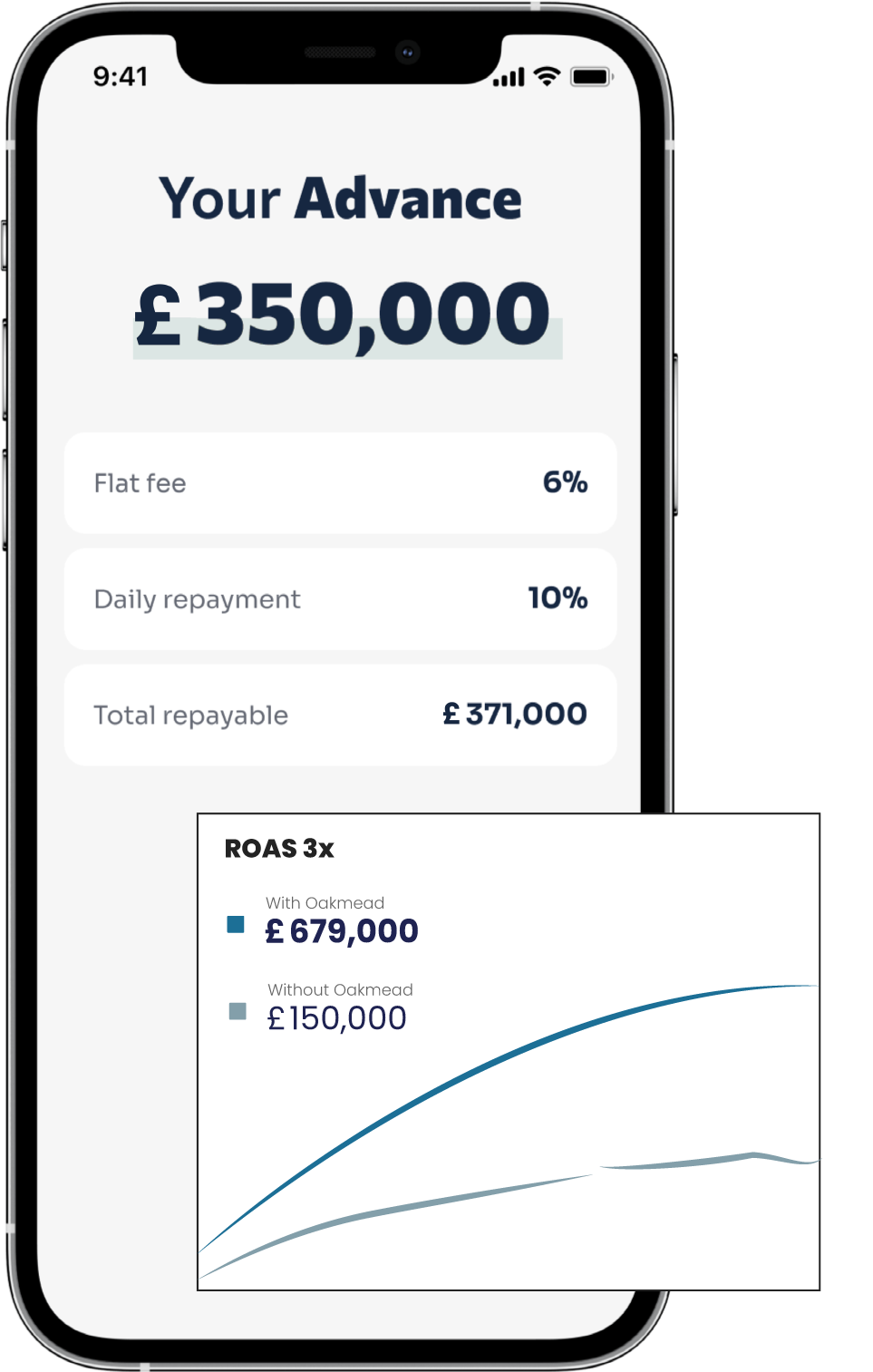 Minimum requirements
An online model such as SaaS, Subscription, Ecommerce, Mobile App or D2C
6+ months in business
£50k+ Monthly revenue
Simple Application Process
How it works
Only takes a few minutes, and it doesn't affect your credit score
1.
Find out if you are eligible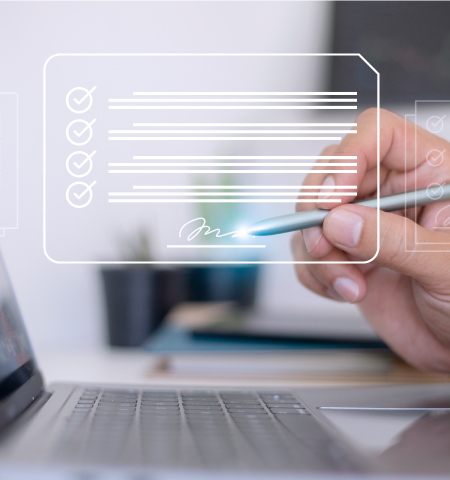 2.
Connect your sales and finance accounting software
3.
Get your offer and get funded