Unlock up to 50% of your Annual Recurring Revenue….paid upfront
Fast and flexible growth capital from £50k to £10m, designed to extend your runway. No equity dilutions and simple fee structure. Finance on your terms.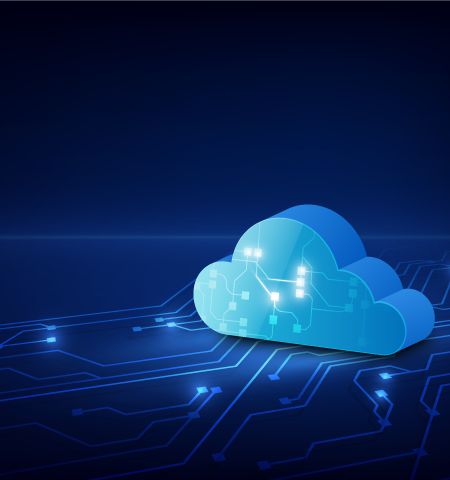 Benefits to your SaaS company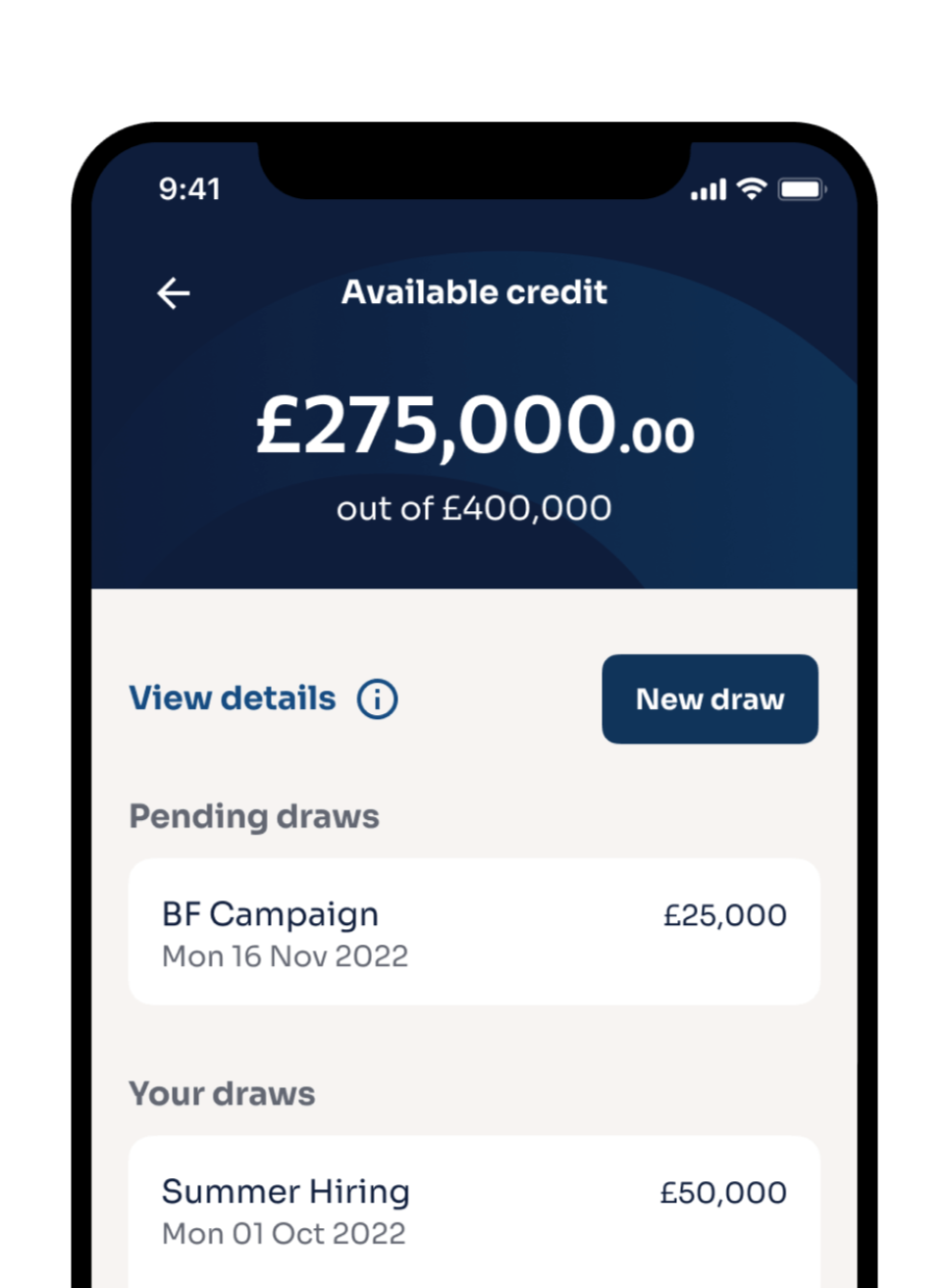 Flexible finance to provide cash when it is needed most.
No restrictions on what the money made available can be used for. Draw down as much or as little as you want, when you need it, and only pay a fee on what you use.
Access to additional
growth capital