FREE CONSULTATION
Feel free to contact us now! Call us 01732 497 345
Specialists In
Capital Investment And Debt Finance Solutions
We are a UK SME and Corporate business debt advisory working with business up to £45m in turnover. We advise on the most appropriate lending products for UK businesses, using our expertise across capital investment, trade and working capital facilities and property finance to source, structure and arrange finance for our clients. Our aim is to provide outsourced advisory support to UK businesses.
Recovery Loan Scheme
From the 31st March 2021 the Coronavirus Business Interruption Loan Scheme, or CBILS for short, will officially end. With this came the possibility that thousands of UK businesses, who have managed to weather the last 12 months, would struggle to access the finance they needed just as they were preparing to tentatively begin their recovery process.
To enable continued access to lending the UK Government will, from April 6th, launch a follow-on scheme which is designed to support lending to the end of the calendar year 2021.
The new Recovery Loan Scheme is designed to help businesses affected by Covid-19 recover and grow post-pandemic and can be used for any legitimate business purpose, including managing cash flow, investment, and growth.
We have provided more detail on our Recovery Loan Scheme .
Our Services
We provide property and business-related finance service
Supporting Growth
We are dedicated to supporting UK SME's access.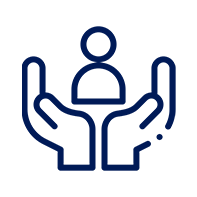 Supporting
A proven record of supporting UK SME's since 2014. Over £300m in facilities arranged across 15 sectors from start-up businesses to large SME's turning over £30m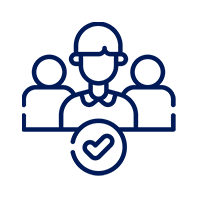 Skilful Team
A skilful team of experienced commercial and corporate finance advisers with over 50 years served in management, sales, risk and relationship management positions within the banking and advisory sectors.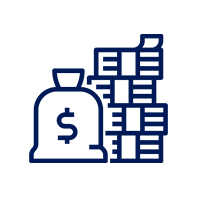 Provide Funding
Funding provided across mainstream banks, challenger banks, alternative funders, peer to peer lending, specialist finance houses and private equity investment.
Support For Growing
The Business
Focused, responsive and accountable service.
Oakmead finance is dedicated to supporting growing and ambitious UK SMEs across all industry sectors bringing a corporate finance advisory approach to the SME sector.
We aim to show SME's that the traditional bank dominated commercial lending model isn't the final say in whether your business succeeds or fails.
We provide a focused, responsive and accountable service, enabling businesses to seize opportunities, grow revenues and expand into new areas by using our network of alternative and specialist lenders to build a lending package which delivers on your ambitions.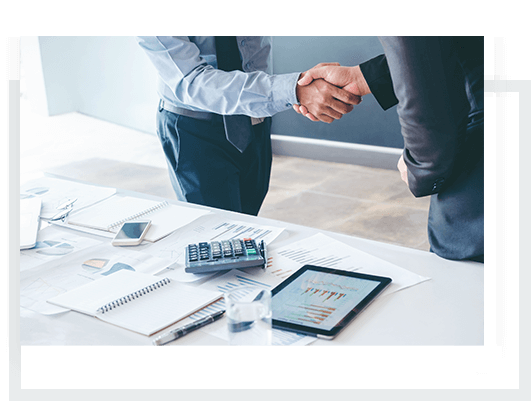 Your Key Partner In
Business Finance
Help you achieve your goals
We love helping businesses grow. But growing businesses can be misunderstood by traditional finance providers and struggle to obtain the funding they need. We are trying to change that. Our Commercial Finance teams will partner with you to help you achieve your goals and are always happy to have an initial discussion to begin providing you with assistance.
Call us now on 01732 497 345 to see how we can help.
Alternatively, contact us and we will respond within 1 hour of receiving your request
Proud Members
The list of our proud members



Case Study
List of case studies
Connect With Us
Do you have questions? Contact us today, we're here to help.