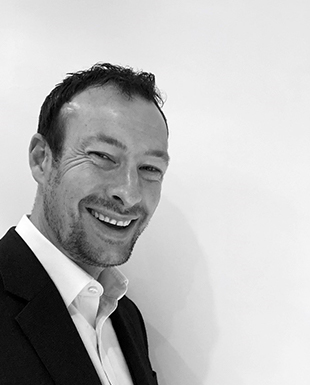 Richard Selvey-Clinton
Richard spent 10 years as a professional cricketer playing at Kent, Essex and Surrey before starting a career at Barclays within their Asset Based Lending team and later moved to RBS to their Mid Corporate team.
He specialised in Asset Based Lending and Receivables Finance and has structured facilities for Start-Up firms, SME's and Corporate entities, developing knowledge and technical skills at Sales, Risk and Operational levels.
Richard has a deep understanding of debt lending products across trade, cash flow and working capital facilities with relationships across a wide range of UK lenders and enjoys working with businesses to structure debt facilities that support and help deliver their growth plans.