DEVELOPER SALES GUARANTEED
Remove sales risk and reduce equity contribution
Download our product guide for a comprehensive and easy to read guide on this secured revolving facility for businesses.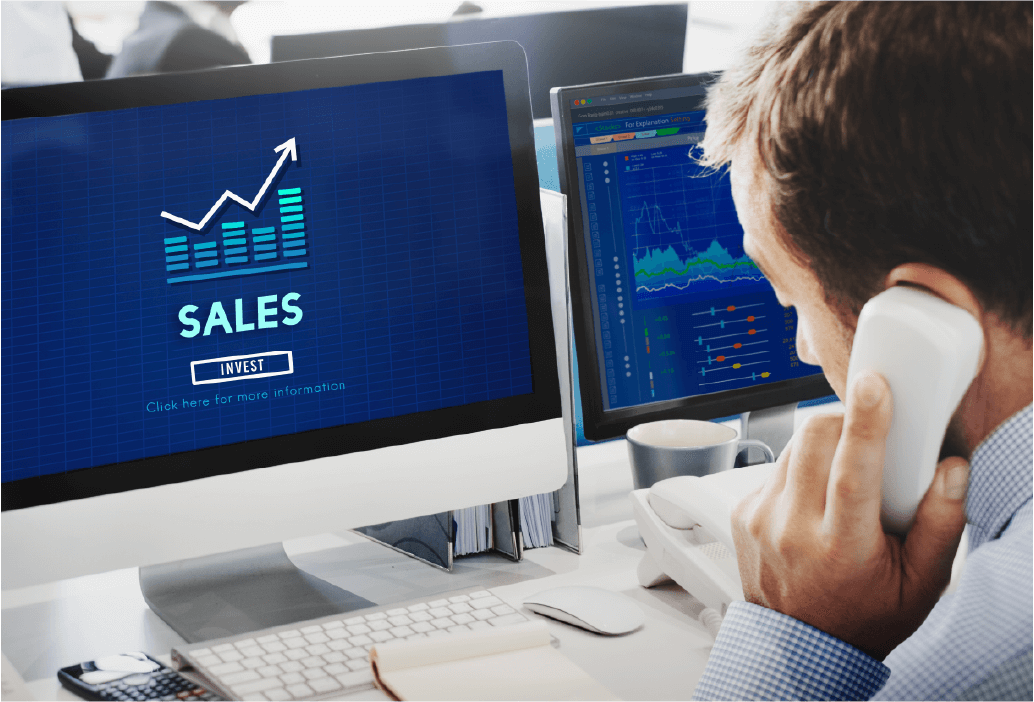 REMOVE SALES RISK AND
REDUCE EQUITY CONTRIBUTION
Recently launched by the Landmark Group – LDS Sales Guarantee. A unique offering that guarantees sales for SME housing developers and their lenders. The Sales Guarantee removes pricing and demand risk, opening up access to finance on improved terms and with increased leverage  As part of the guarantee, the developer will receive a 10% cash deposit which can be released during the pre-construction phase. These funds can have a transformative effect on viability, reducing equity requirements and boosting developer returns. The guaranteed exit transforms the risk profile allowing lenders to offer much-improved terms and leverage.
Combined with the 10% cash contribution this completely transforms viability for developers and lenders. Whilst the developer enjoys the Sales Guarantee benefits, they remain free to sell units on the open market and maximise their returns. For each unit sold, LDS takes a small guarantee fee and will complete on any unsold units.
Typical benefits enjoyed on a £10,000,000 GDV scheme using the sales
guarantee versus speculative approach:
77% reduction in upfront developer cash contribution.
170% increase in developer returns on cash invested.
10% deposit released to developer on exchange.
91% Loan To Cost.
Improved viability allows for stronger offers on new sites without losing margin.
Guaranteed sales, pricing and exit.
Develop more stock and more sites.
Quicker, cheaper, and easier financing with a sales guarantee.
Reduce/remove personal liabilities.
The 10% deposit plugs your equity shortfall.
Complete visibility and control over sales and outcomes.
Reduce cash requirement.
The use of sales guarantee allows developers additional leverage so larger or multiple
Sites can be targeted.
Quick and simple to get a sales guarantee proposal.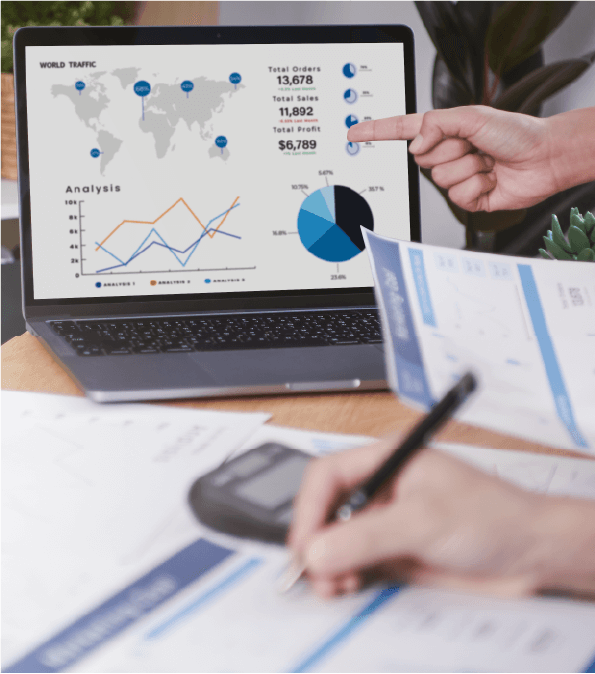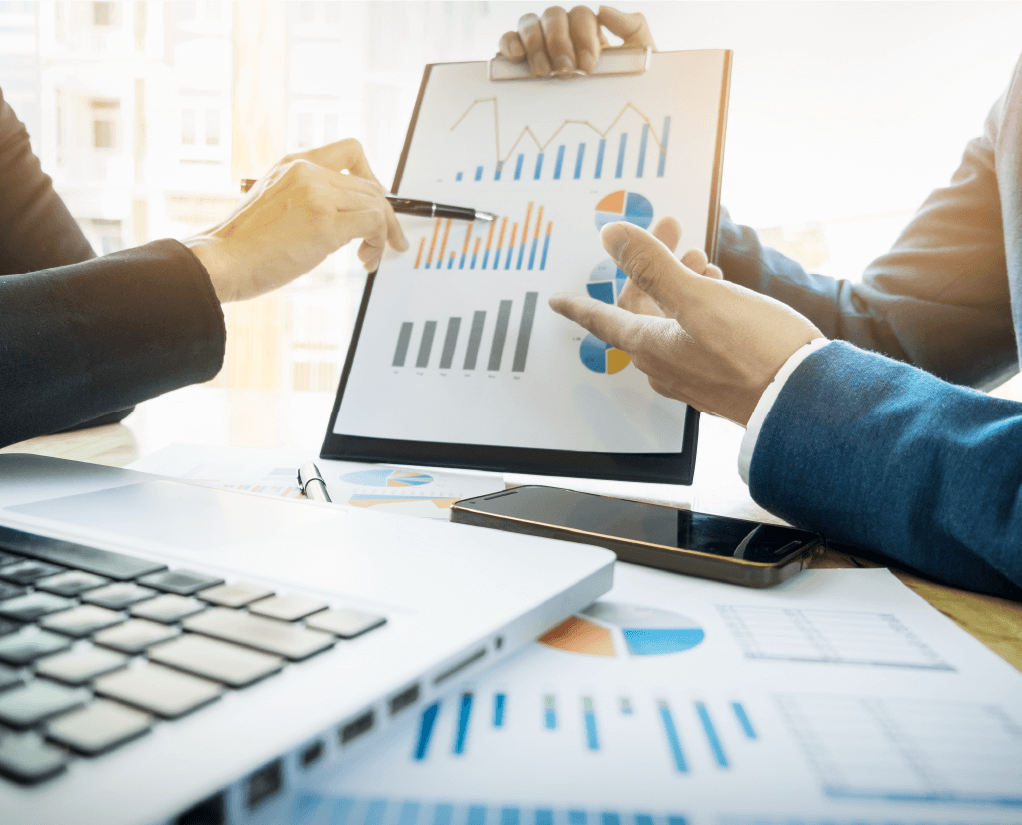 After an initial discussion with Oakmead we will generate an instant sales guarantee proposal. This proposal will detail the sales guarantee as well as demonstrating expected improvements in returns and reductions in equity input.
Oakmead or the Developer can liaise with the provider completing all due diligence prior to issuing Heads of Terms and instructing lawyers.
LDS will exchange contracts pre-construction guaranteeing to acquire all units on a site at a set price. They will pay over 10% of the contract price as a deposit which can be released to the developer or their lenders for their use.
The developer will commence construction and open market sales. For each unit sold on the open market LDS will take a small fee for providing the sales guarantee.
If there are unsold units at the end of the development cycle, or at any point in the process, the developer or lender can call upon LDS to complete.
Available for SME developers across England & Wales,from start-up developers establishing themselves in the market to more experienced regional housebuilders and construction companies.
All locations England and Wales
£3,000,000 – £35,000,000 Typical GDV range&lt
Housing schemes (small element of apartments considered)
10-60 units per site or phase
If your scheme falls out side the parameters above please do contact us and we can discuss the scheme to see if we can liaise with the provider to arrange the facility for you.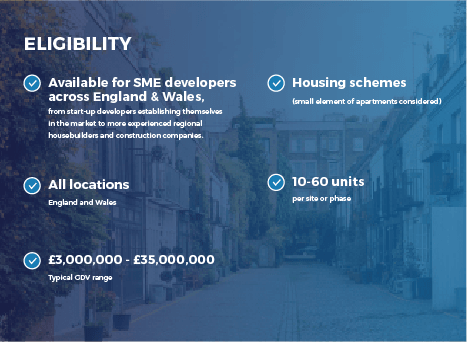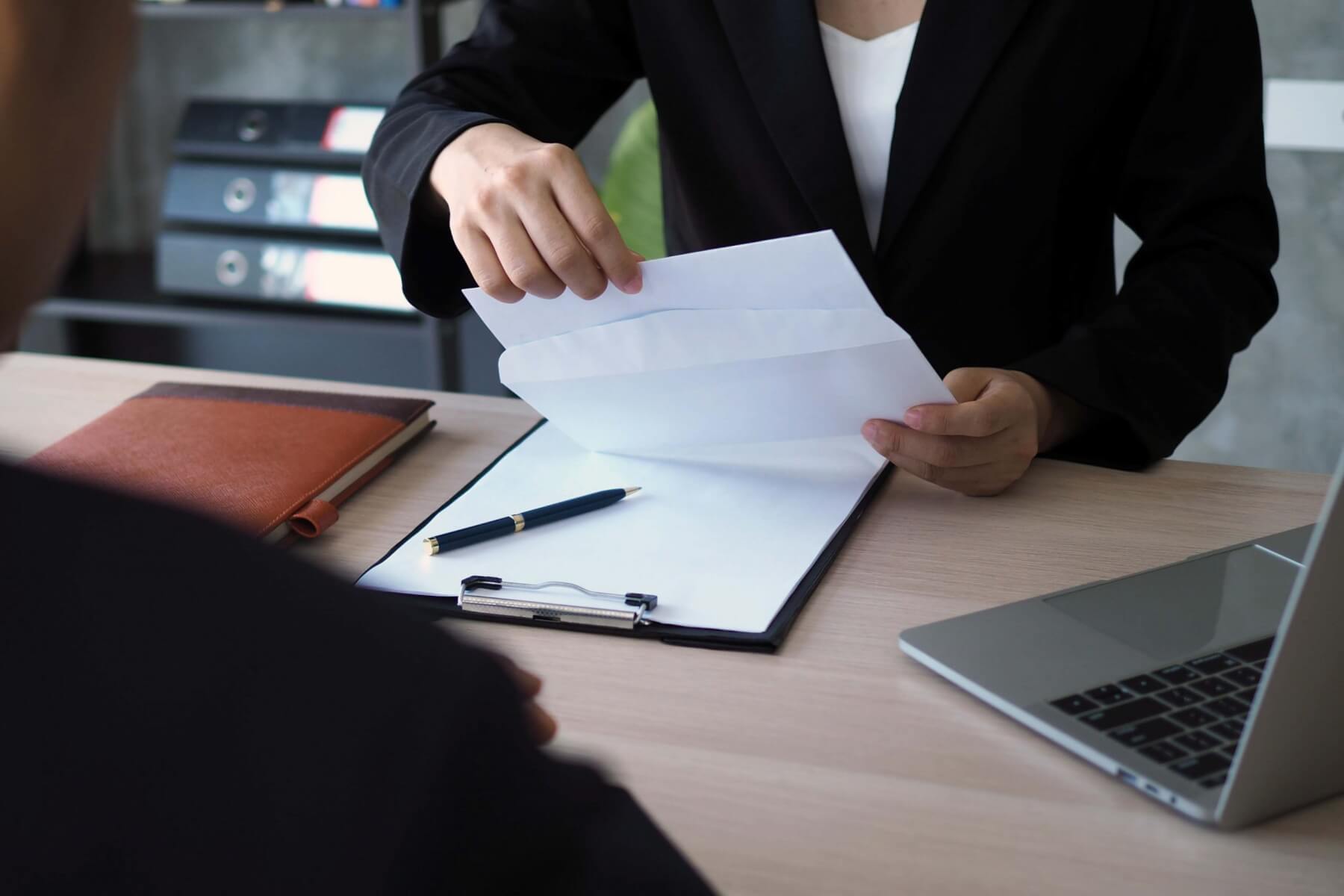 REQUIREMENTS TO OBTAIN A SALES GUARANTEE PROPOSAL
Developer name
Address of site
Number of open market houses and apartments
Number of affordable houses and apartments
Total sq/ft
Expected sales price (£) per sq/ft
Estimated start (mm/yy) & estimated completion (mm/yy)
Site owned or contracted
Planning status
Is finance arranged
Expected LTV & expected interest rate cost
Connect With Us
Do you have questions? Contact us today, we're here to help.