Need Help?
Please feel free to contact us. We will get back to you with 1-2 business days.
[email protected]
01732 497 345
Bridging Loan
Decisions in principle available within 1 hour
Rates from 0.44% p/m
Multiple drawdown revolving facilities available (subject to security)
Specialist high-value team for £1m + bridging loans
Specialist bridging loan facilities available for developers/investors (subject to security).
Up to 100% ltv (subject to security)
£100,000 – £20m loans available.

Types Of Bridging Loans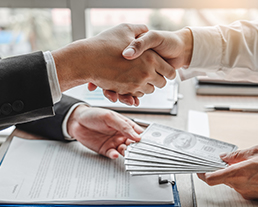 Commercial
A commercial bridging loan is short term loan secured against a commercial property. They can be against any type of commercial property and are a fast way to release equity in or help purchase a commercial property.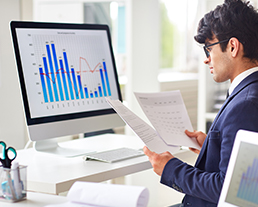 Development
Bridging loans are a quick and flexible way to borrow money regardless of an existing mortgage charge. They look at the underlying security, what you intend to use the money for and their exit. As such, they can be secured by a 2nd or 3rd legal charge.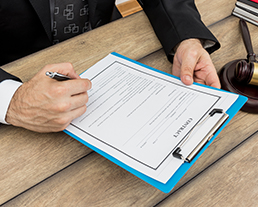 Regulated
Unlike most commercial finance brokers Oakmead finance is authorised and regulated by the FCA meaning we can conduct regulated bridging loan where a bridging loan is secured against your home residency.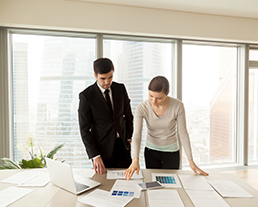 Refurbishment
Where a property is being purchased and needs either cosmetic (light refurb) or more in-depth structural changes (heavy refurb) a bridging loan is a fastest and simplest way of providing the funds required to complete the work.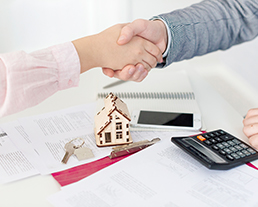 Development
Short term property development bridging loan finance for residential or commercial developments. They can include or exclude the initial land or property purchase and the loan is released in stages throughout the build.
Residential
Residential bridging loans are a quick and easy way to either release equity tied up in the property you live in, another property you own or to help fund a new property purchase where you cannot wait for a traditional mortgage.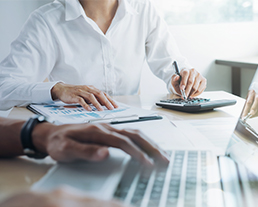 Developer
If you are a developer accessing cash is vital to securing opportunities. Our developer bridging loans offer a revolving credit facility to draw down as and when you need without waiting for a decision or formal offer.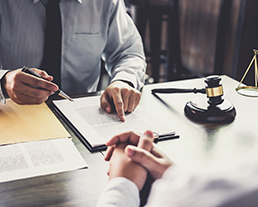 Auction
Auctions require you to complete within 28 days of the auction sale which is too short a time frame for a traditional mortgage to be arranged. Auction bridging loans allow you to purchase at auction while a more traditional mortgage is agreed.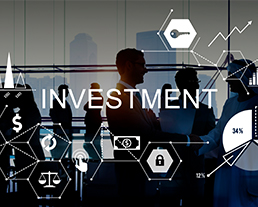 Other assets
Bridging loans don't have to be secured against property. Any asset with a value can be considered. Cars, paintings, watches, precision metals and fine wine are all examples of the assets that we have arranged fine secured against.
Uses Of Bridging Loans
To enable quick purchases (residential, commercial or land)
Short term business/ cash flow funding
Property refurbishments/developments
Property auction purchases
Paying HMRC bills
Re-financing existing bridging loans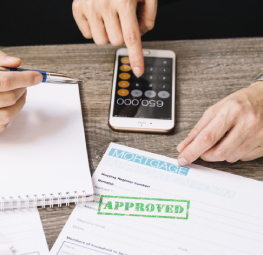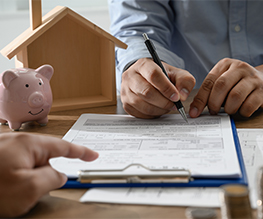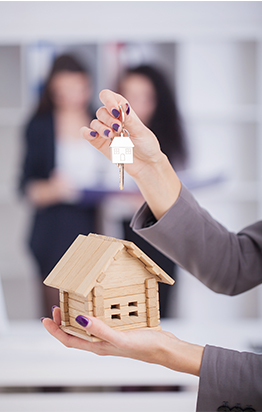 Our Testimonials
An Oakmead client
"The assistance we received from Oakmead Finance made it possible to open our new site. The help from Richard and the team has been fantastic and gave me one less thing to worry about. There was no waiting for a decision. They worked to our timescales and generated an offer of a facility within 48 hours. This meant we were able to get up and trading as soon as possible."
An Oakmead client
"Having a Purchase Funding facility in place is a huge benefit. We work with Oakmead Finance more as a partner than a customer and the team's expertise and knowledge of the market is undoubtedly a huge advantage for us."
An Oakmead client
Richard and his team at Oakmead were exceptional (again). They are a trusted source of advice for us."
An Oakmead client
"It was refreshing to deal with a firm which has the experience and knowledge to challenge our business plans and make well a structured proposal on how we may do things better, rather than just giving us what we thought we wanted. We are now in a far better place than we might have been thanks to Oakmead Finance."
Mr Jenkins – Property owner
"Fantastic service. I have been using Oakmead Finance for a while now. They are professional in their dealings, as well as being honest and open."
Mr Deane
"I was faced with the real prospect of having to sell my property portfolio which I had built up over many years. Peter and his team were brilliant. They didn't just stop when they had found a lender, but continued to try and find the best deal for me. Despite challenging circumstances, they were innovative, straightforward to deal with and made the whole process as stress-free as possible for me. I would thoroughly recommend them."
Mr Anderson
"I have been absolutely thrilled with Oakmead Finance. They worked on this with professionalism and a spirit that has been magnificent — consistently, at every stage of every twist and turn. I am genuinely in your debt, and hope over time to be able to give back a tiny bit of all I received from you."